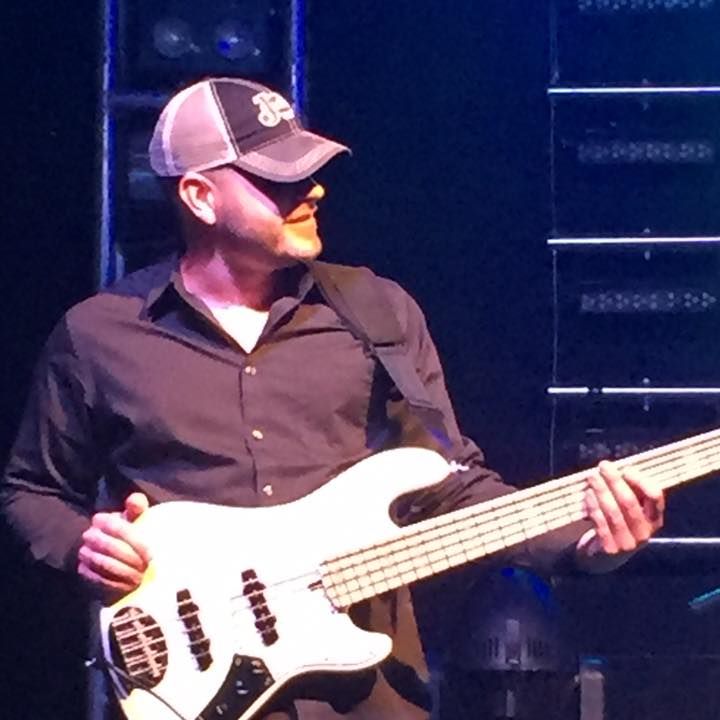 Joshua michael Severson
Owner - Live Sound and Recording Engineer
After 25 years of live performances with various national and regional artists and bands Joshua is now quickly becoming consumed with live sound production and recording. He has worked professionally as a musician, artist, band leader, live sound engineer as well as a recording engineer.
His passion is to create great music/sound regardless of the venue or event. He works hard to stay up to date with the latest trends in sound and recording. After years of experience he knows what it takes and how to achieve a great sound. There are so many events and productions year after year and his goal is to make sure it is the best it can be within the budget for the event.
Joshua lives with his wife/roadie (Brittany) and their 5 children just outside of Austin, TX in Georgetown and he enjoys every aspect of live sound reinforcement, performance and recording. He looks forward to working with you on your next show or event!